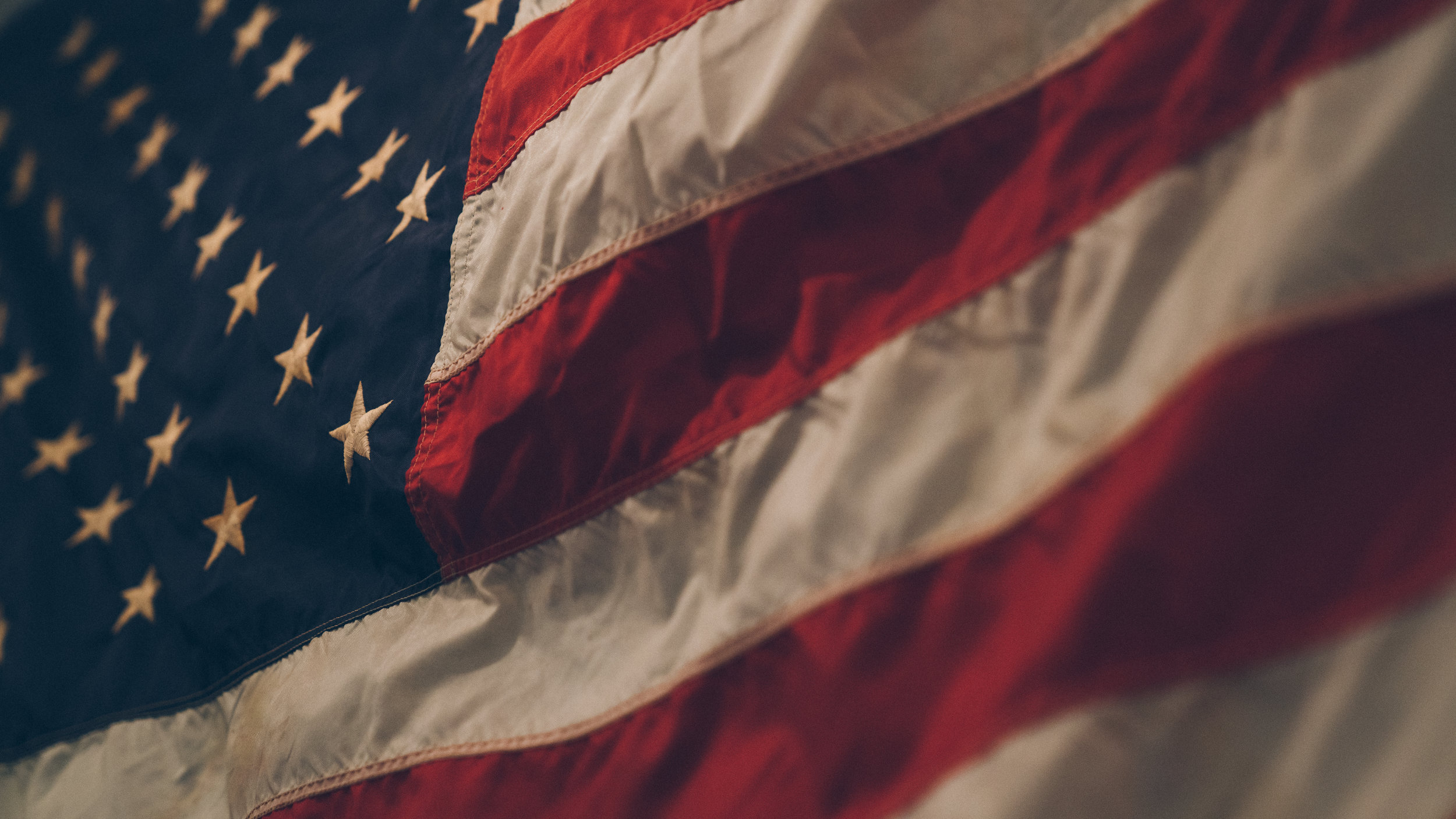 What is MCRA?
The Military Civil Rights Act, or MCRA for short, is a proposed bill drafted by Logan M. Isaac at Pew Pew HQ that would strengthen and expand existing civil rights for soldiers and veterans. Protections for our military are already enshrined in federal law, but many are poorly written and fail to meet their Congressional intent. The MCRA will close these legal loopholes, which allow many soldiers and veterans, who already feel estranged from civilian society, to slip more deeply into feelings of depression and alienation. Great gains have been made for the full legal protection of marginalized and discreet Americans, in large part by the sacrifices of our current and former servicemembers. Now, it's time to protect them too.
Federal civil rights laws extend protections in four basic areas : employment, education, housing, and hate crimes. The MCRA suggests amending four different "titles" of the United States code, the main unit of federal law: Title 18 ("Crimes and Criminal Procedure"), Title 34 ("Crime Control and Law Enforcement"), Title 38 ("Veterans' Benefits"), and Title 42 ("The Public Health & Welfare"). In the sections below, the language of the proposed bill is included in bold for reference, with context added in italics. To view the bill itself without any additional commentary, click HERE to download a PDF copy. If you are a Congressional staff member, you can click HERE to download a plain text DOCX file.
HCPA amendments
The 2009 Hate Crimes Prevention Act (HCPA) was passed following the murders of Matthew Shepherd and James Byrd Jr. It is best known for expanding hate crime prevention statutes by dropping requirements that victims be engaged in protected activity and adding protections from crimes motivated by sex, gender, and disability. The law includes protections for servicemembers and their immediate family, called "The Soldiers Amendment," but these protections are poorly worded and time limited. Very little is known about hate crimes against soldiers and veterans because the Department of Justice provides no way for military families to report hate crimes and the law never created a statutory obligation to collect data based in military service. The following amendments are proposed;
Title 18, United States Code, is amended—
(1) in section 1389(a)— by striking out "on account of" and inserting in lieu thereof "because of the actual or perceived".
Like gender or color, military service is a "passable" characteristic that may only exist in the mind of a perpetrator; deterrence is ineffective without protections for persons who may only falsely be perceived as members of a protected class. This places the legal burden upon the perpetrator and their intent rather than upon the victim.
(2) in section 1389(c)(3)(B)— by striking out "during the 5-year period beginning on the date of the discharge from the Armed Forces of that member of the Armed Forces".
Military service is a matter of public information, so servicemembers' vulnerability to hate crimes extends indefinitely beyond the arbitrary threshold of five years after discharge. The five year restriction must fall for the HCPA to fulfill its purpose as it relates to members of the Armed Forces.
Title 34, United States Code, section 41305(b)(1) is amended by inserting "military service" after "disability".
Effective hate crime prevention requires data collection and disclosure to ensure proper enforcement and deter criminal activity, and this amendment will ensure that The Soldiers Amendment is fully consistent with the congressional intent of HCPA.
VEVRAA amendments
The Vietnam Era Veterans Readjustment and Assistance Act (VEVRAA) was signed into law in 1974 in response to the poor treatment of veterans returning from Southeast Asia. However, the law creates only limited prohibitions on discriminating against veterans. The law only applies to employers with $100,000 per year in government contracts or assistance, and it does not protect peacetime veterans without a service-connected disability. VEVRAA only applies to employment, and does not extend assistance to other typical civil rights arenas such as education, housing, and public accommodation. The following amendments are proposed;
Title 38, United States Code is amended—
in section 101(2)—
(A) by striking out "active military, naval, or air service" and inserting in lieu thereof "Armed Forces, as that term is defined in Section 101(a)(4) of Title 10".
(B) by striking out "under conditions other than dishonorable".
Affirmative Action and Equal Employment statutes are intended to protect entire characteristics, based upon simple membership, regardless of the character of particular members. Creating character requirements for veterans undermines the established purpose of statutes like VEVRAA.
(2) in section 4212(a)(3)(A)— by striking out "of the following veterans: (i) Disabled veterans. (ii) Veterans who served on active duty in the Armed Forces during a war or in a campaign or expedition for which a campaign badge has been authorized. (iii) Veterans who, while serving on active duty in the Armed Forces, participated in a United States military operation for which an Armed Forces service medal was awarded pursuant to Executive Order No. 12985 (61 Fed. Reg. 1209). (iv) Recently separated veterans" and inserting in lieu thereof "person who served in the Armed Forces, as defined by section 101(A)(4) of Title 10, and who was discharged therefrom.".
This amendment will drop exclusions for peacetime veterans without any service-connected disability, a cohort of veterans in greatest need of VEVRAA's protections. It also will create a duty for federal contractors to report hiring data for all veterans, improving the Bureau of Labor Statistics ability to track veteran employment data.
Other amendments
Title 42, United States Code, is amended—
(1) in section 2000d— by inserting "military rank, veteran status" after "color".
This will prohibit discrimination against soldiers and veterans in all programs receiving federal assistance, including education.
(2) in section 2000e-2— by inserting "military rank, veteran status" after "sex" wherever appearing in clauses (a) to (m).
This will prohibit unlawful employment practices against soldiers and veterans and also create a new jurisdiction for the Equal Employment Opportunity Commission.
(3) in section 3604— by inserting "military rank, veteran status" after "familial status" wherever appearing in clauses (a) to (f).
The Department of Housing & Urban Development (HUD) does not protect servicemembers and veterans from discrimination because no statute currently exists to do so. This amendment would require the department's Office of Fair Housing and Equal Opportunity (FHEO) to add servicemembers and veterans to their protected characteristics.